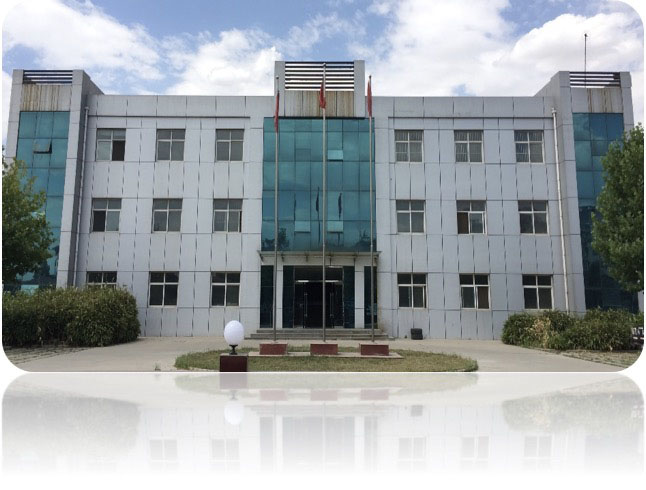 ULSO TECH CO., LTD (ULSO) is a high-tech company dedicated to the research, design, manufacturing and marketing of ultrasonic transducers. It is located in the Beijing-Tianjin-Hebei metropolitan region and headquartered in Xingtai, Hebeiprovince. There is a research and development center in Shanghai.
ULSO was founded by a number of overseas doctors and senior researchers from theChineseAcademyof Sciences. ULSO has advanced piezoelectric composite materials and ultrasonic transducer production technology, and has independent intellectual property rights in these production technologies. In addition, ULSO has achieved world-class levels in piezoelectric components, non-destructive testing (NDT) and medical ultrasonic transducers. At the same time, ULSO has established a high-level production line that meets the international standard.
ULSO has passed IS09001 quality management system certification and strictly abides by the rules. ULSO fully guarantees the standardization and quality reliability of R&D, procurement, production, sales and customer service operations. In addition, each sensor is provided a traceable test report and a unique serial number.
ULSO is committed to providing customers with a world-class ultrasonic inspection experience, dedicated to the production of high-end industrial ultrasonic transducers and medical ultrasonic transducers to maintain life safety and improve healthy living. ULSO welcomes any NDT equipment manufacturer, NDT service and agents to join our partnership.